Welcome to Kanyanchu Visitor Center Consultation
At Kanyanchu Visitor's Center Information Consultants, is a guide that will provide you will all the possible information that you're searching for in relation to your Chimpanzee trekking Safari and entire Kibale National Park information. Other various attractions and things to do, nearby the Kibale National Park are listed, to guide you on your safari planning.
You can as well plan your safari with Kanyanchu Visitor's Center Information Consultants who have experience, and have been doing this for years and can make all possible arrangements for your dream chimpanzee trekking experience…
Popular Things to do in Kibale National Park
Side trips from Kibale National Park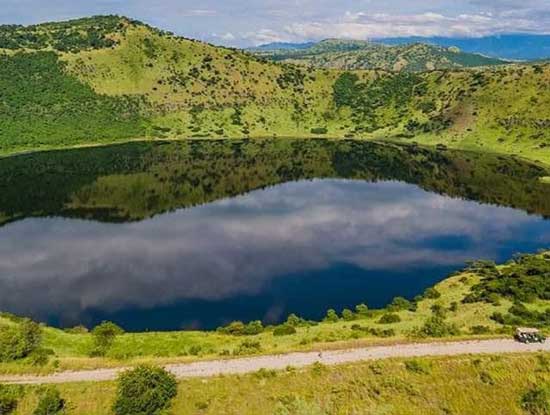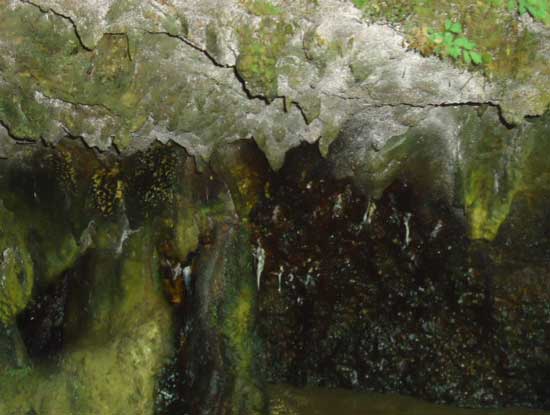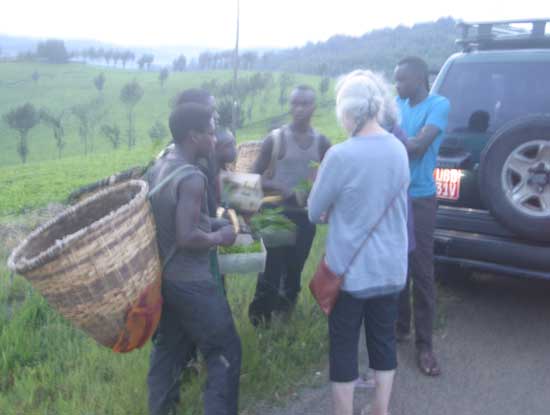 Our client's Reviews
Amazingly helpful organiser, excellent guide, and fantastic experience
Called the visitors centre number to arrange some last minute chimpanzee tracking and was connected to Odyek Fred, who was incredibly helpful and organised everything for us and made sure we knew where we were going and had the best experience possible. We can't thank him enough! For any organisation you need his email is odyekfred5@gmail.com 0775074091. At kanyanchu we were introduced to a fantastic guide, Letitia, who took a small group of us tracking in the forest, where we saw many chimpanzees and other monkeys! An amazing experience and she was really knowledgeable!
2019-07-03T13:52:24+00:00
https://www.kanyanchuvisitorcenter.com/testimonials/amazingly-helpful-organiser-excellent-guide-and-fantastic-experience/
Accommodation At Kibale Forest National Park
Some of accommodation option tht are looked at in Kibale forest National Park range from Luxury, Mid-range to budget.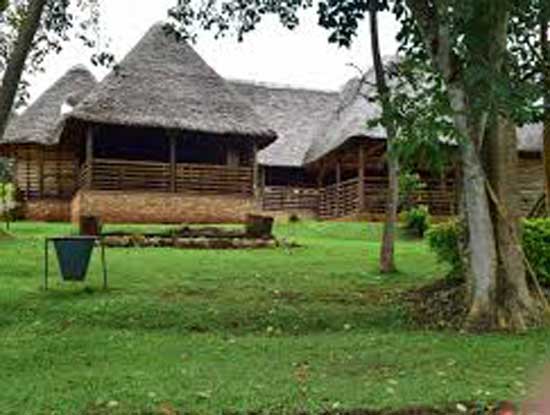 Kibale Guest Cottages are secluded exclusive amenity cottages situated 36 km on Fort Portal – Kamwenge road neighboring to Kibale National Park in…
The crater safari lodge is an upscale eco-lodge located near the Kibale National Park headquarters at Isunga facing the Nyinabulitwa Crater Lake with a…
Located in Fort Portal town 290 km away from Kampala, mostly known as a tourism hub in the western Uganda, which can provide you with easy access…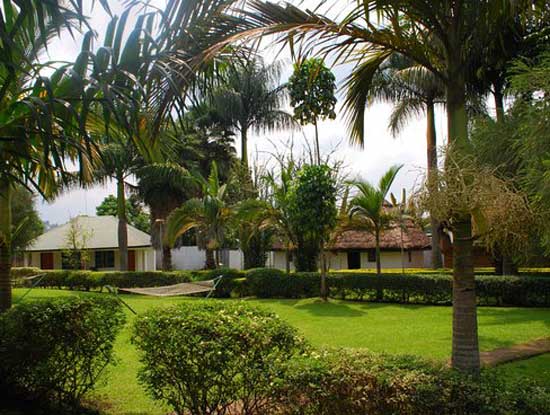 Primate safari lodge is located just in the hearts of Kibale National Park 100m adjacent to tourists briefing center in Kanyanchu which is 36 km from Fort portal…